Unifying culture and cuisine is something we take pride in at PokeShop. When you visit us, you'll choose from our supremely fresh ingredients to create your perfect poke bowl. Located in the centre of Israel, with shops in Tel Aviv, Herzliyah, Ramat Gan (BSR) and Ra'anana, we guarantee a delicious experience with every bowl.
Contact us for more information about our catering possibilities or any general enquiries: web@pokeshop.co.il
For any order related issues, please contact the restaurant (by phone)
Want to join the PokeShop team in one of our restaurants? Send us your details via email or Facebook Messenger.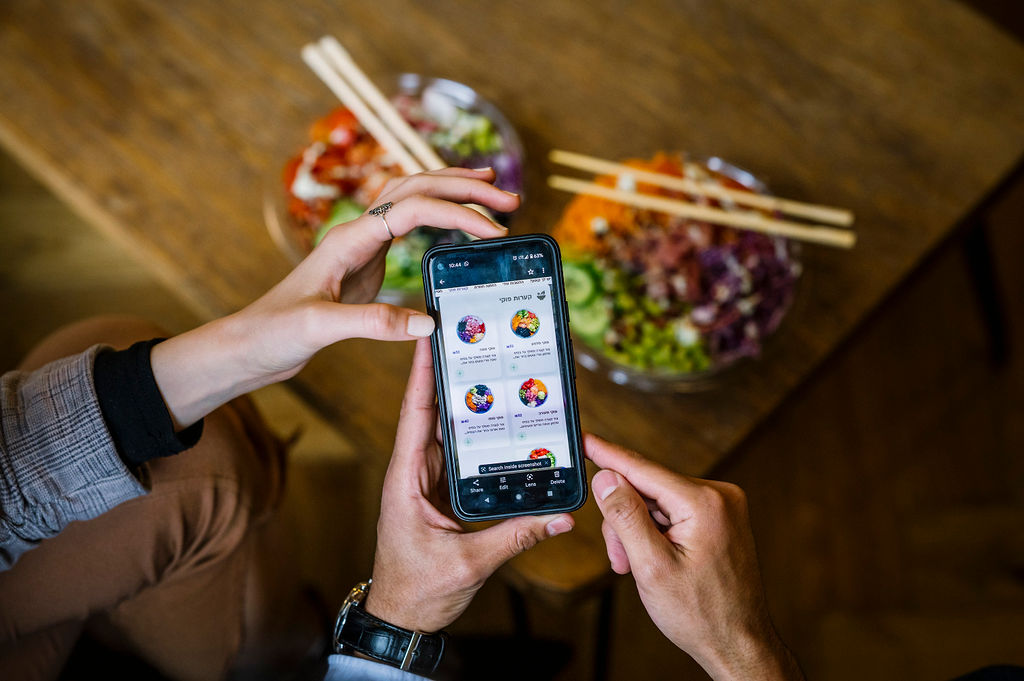 Join our Club Membership and download our App to collect points, get the latest offers and benefits or order your poke bowl.