Organising a Happy Hour? We have the perfect solution for you!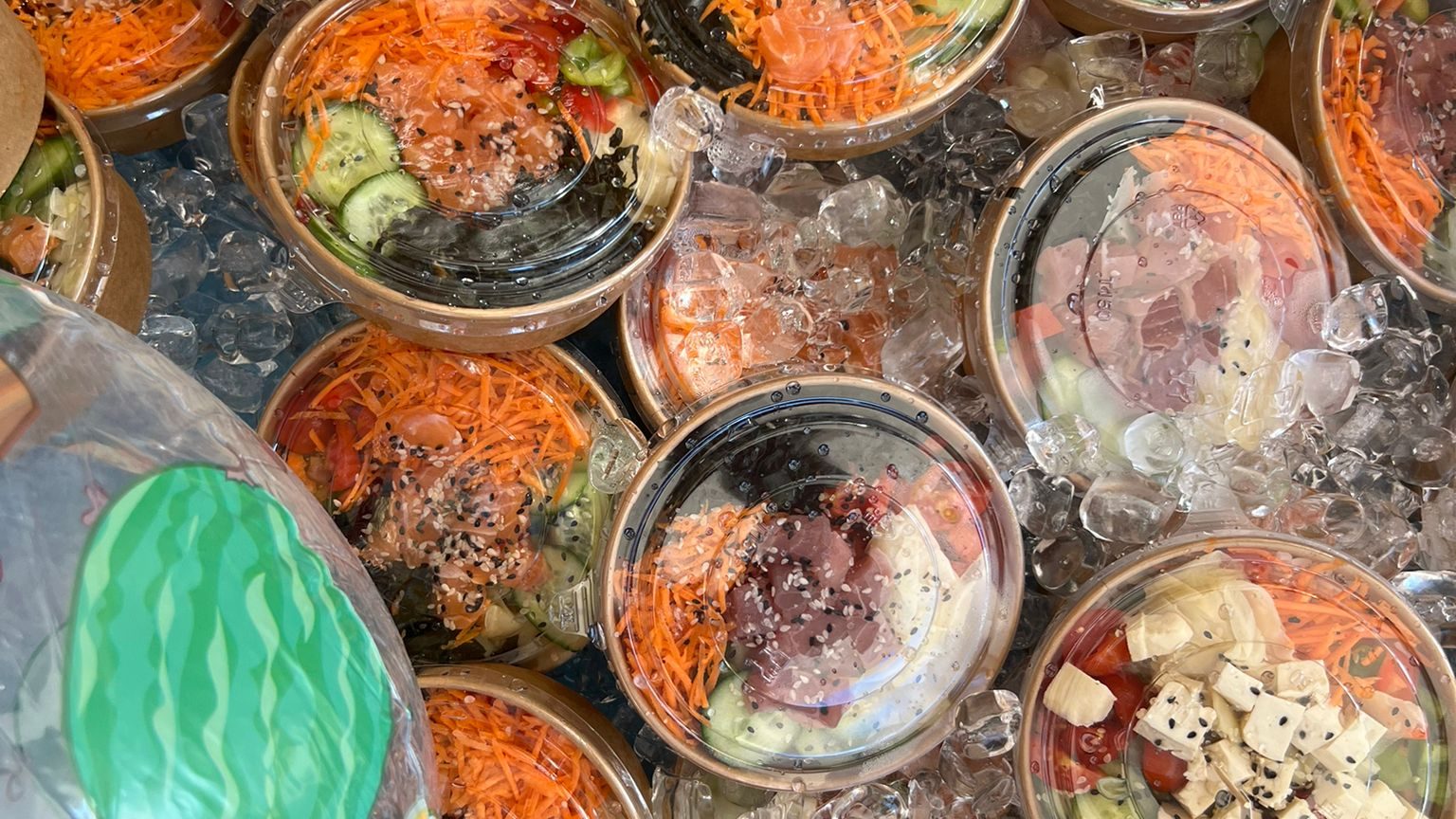 We deliver a complete package containing a variation of Poke bowls (salmon/tuna and vegetarian) together with a mix of our best-selling sauces.
The package further contains all accessories such as napkins, chopsticks and forks. Delivery with the Tel-Aviv area is free of charge.